When you check out it will tell you the monthly payment amount you will need to make and Fingerhut will send you a statement in the mail to mail in your payment. or if your bank is like mine, you can make a payment online through your bank for free to save the hassle of mailing and check writing. I think Fingerhut dharges for using their online payment system. The Bank system is free.
answered 5 years, 3 months ago
by
HandymanAR
 - Benton, AR
You purchase the pool with your fingerhut credit card. It acts just like a normal credit card. Each month they send you a statement.
answered 6 years ago
by
thingstoknow
 - Nebraska
If You Have A Account W/ Fingerhut They Have Easy Payment Plans, Example A$300.00 Purchase Costs About $23.00 A Month,You Can Also Use Master Card, Visa , Discover & Even More ,Check With There Customer Service Dept Or Credit Dept , They Can Be Very Hepfull, Very Nice People In This Company That You Can Talk With & Very Curtesious & Kind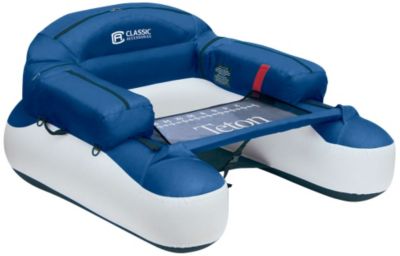 NFL Inflatable Floating Cooler
answered 6 years, 1 month ago